"So Twee! So Free!"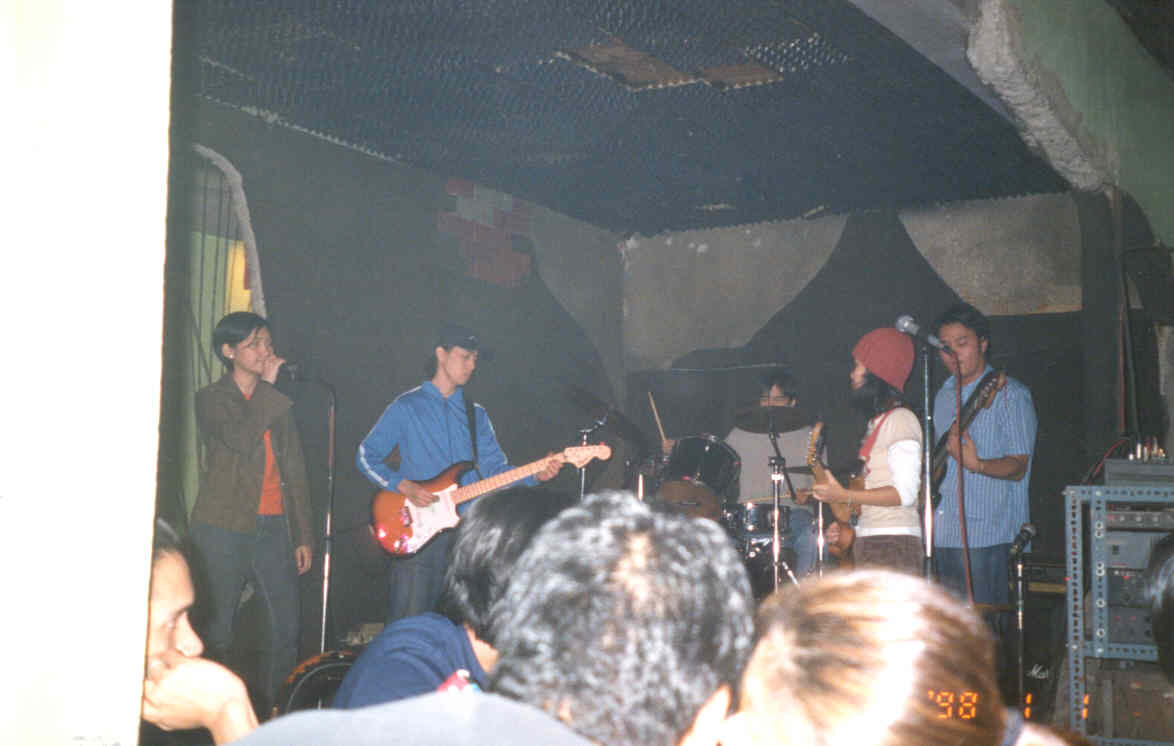 "Let's talk about us..."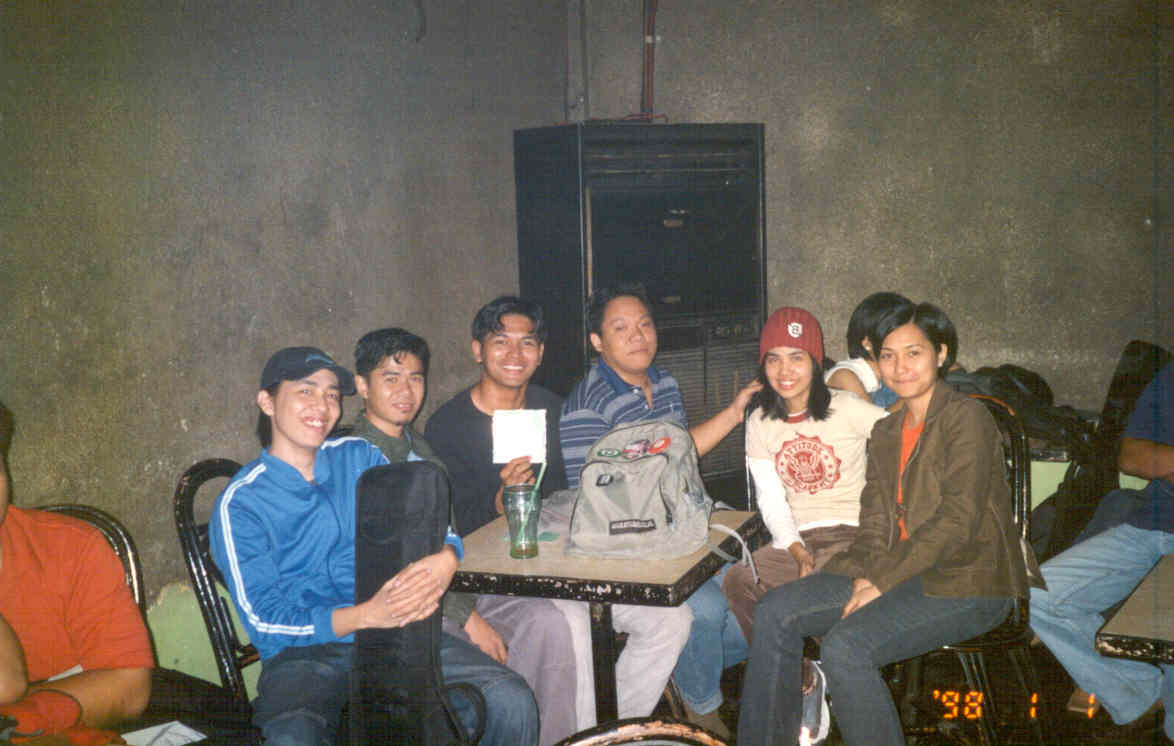 CreamyBicycle together with CarnivalPark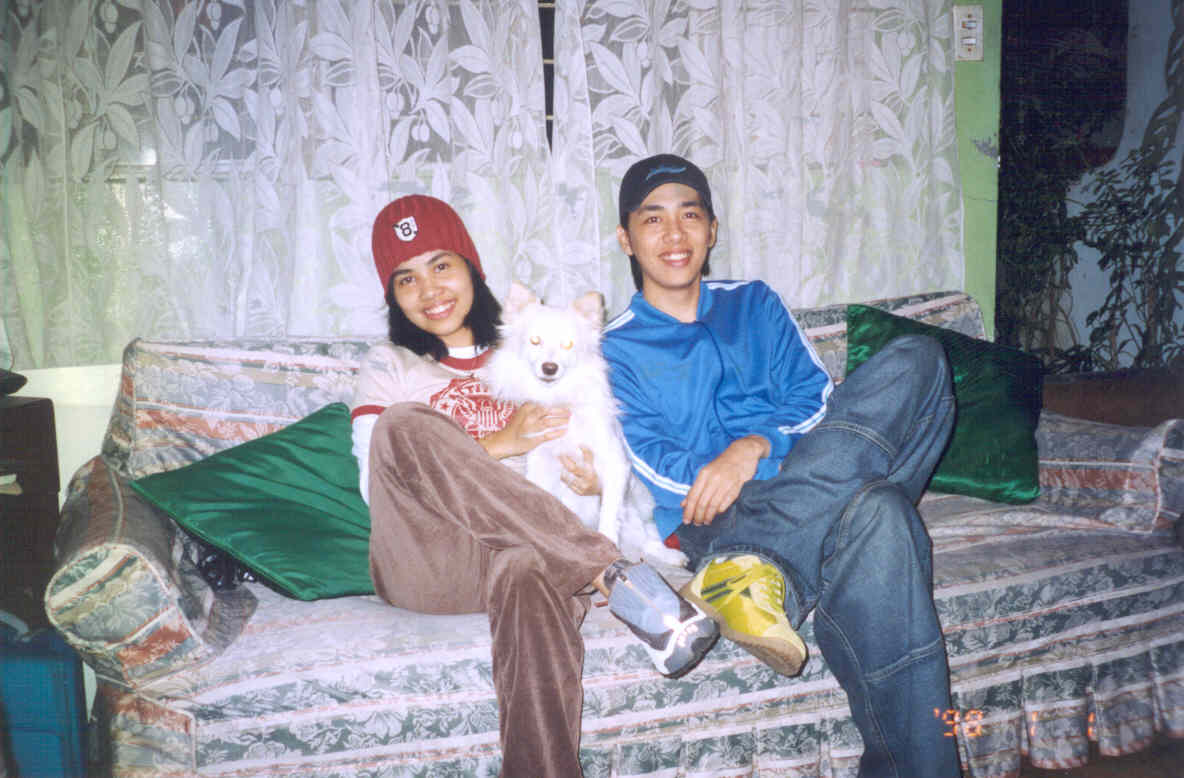 The creamy siblings with Finn...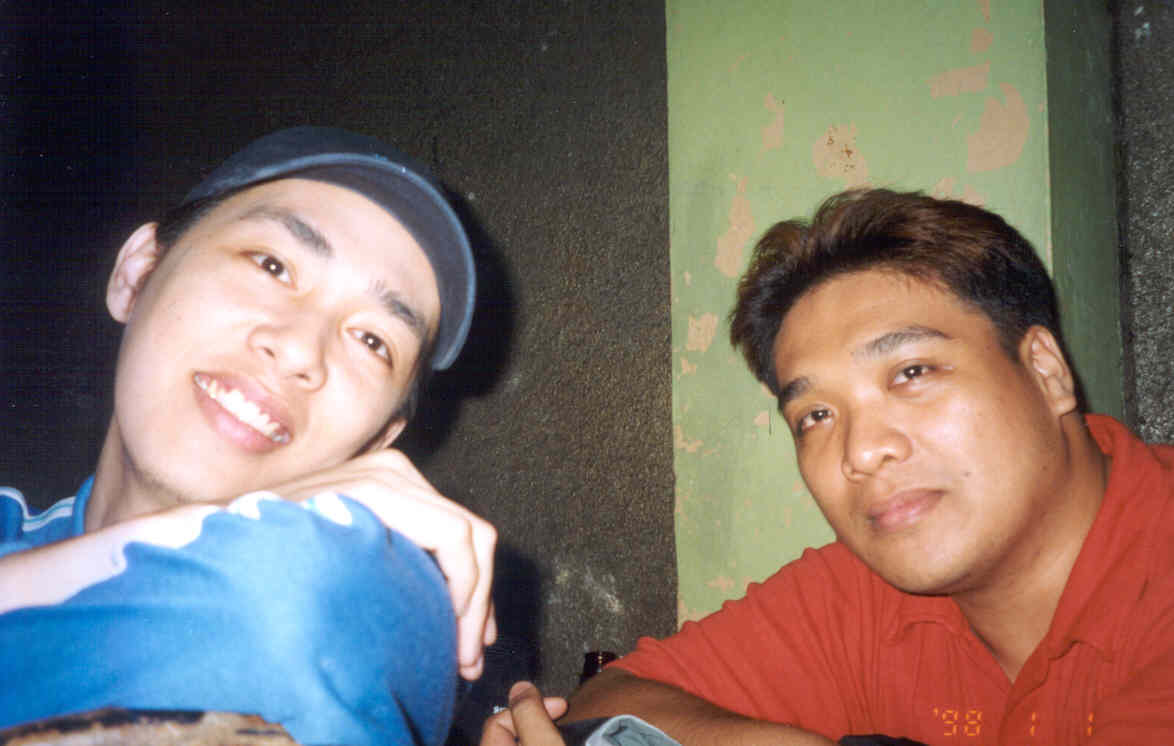 Antz and his cousin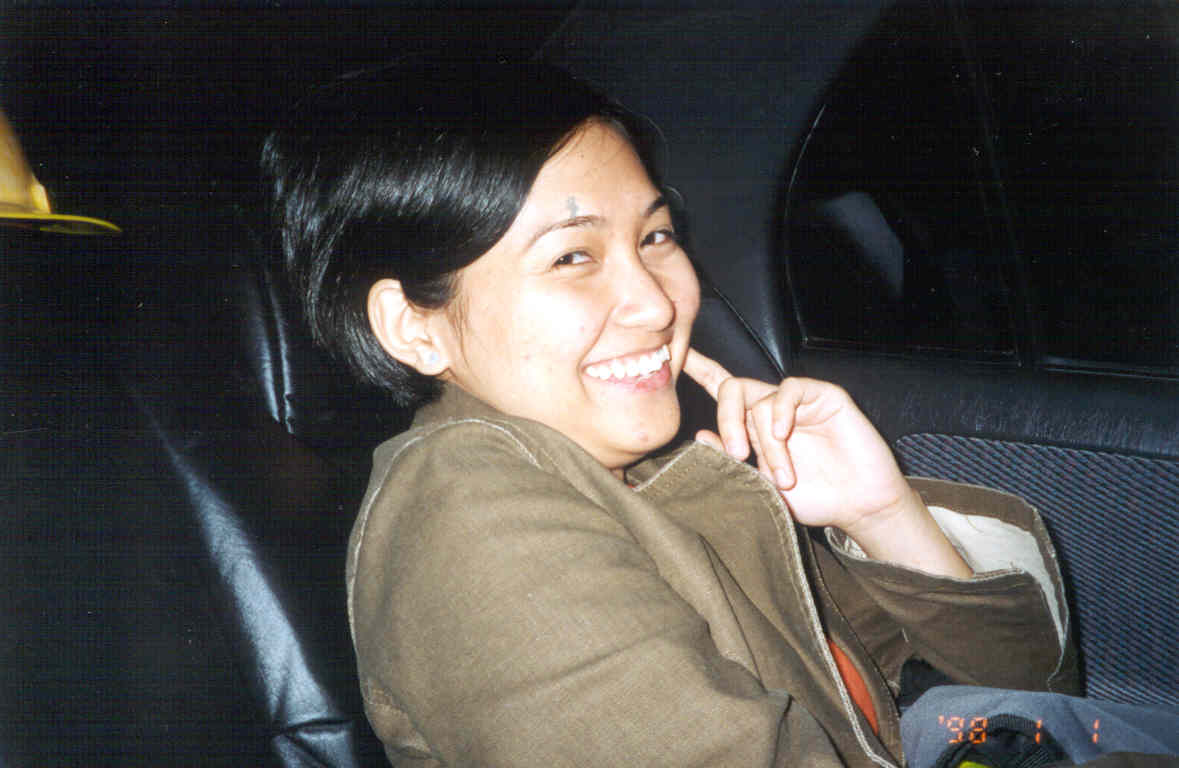 Lei inside our creamy car on the way home...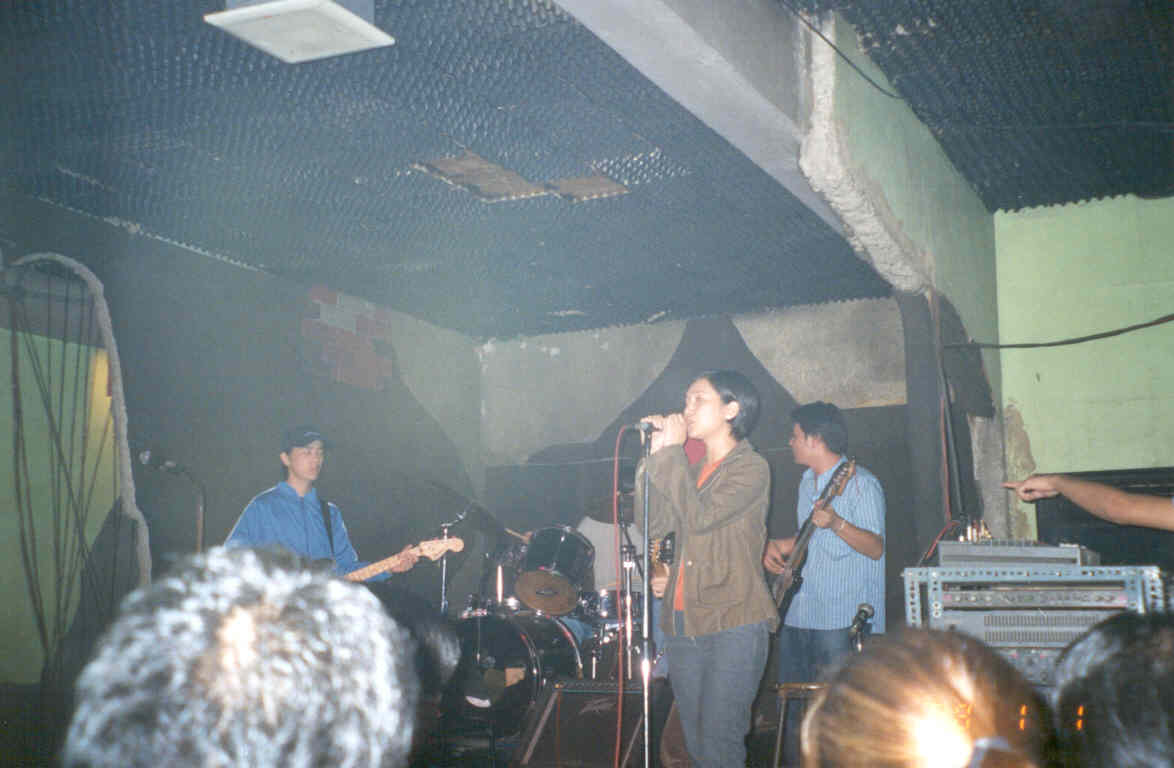 "This is a happy song..."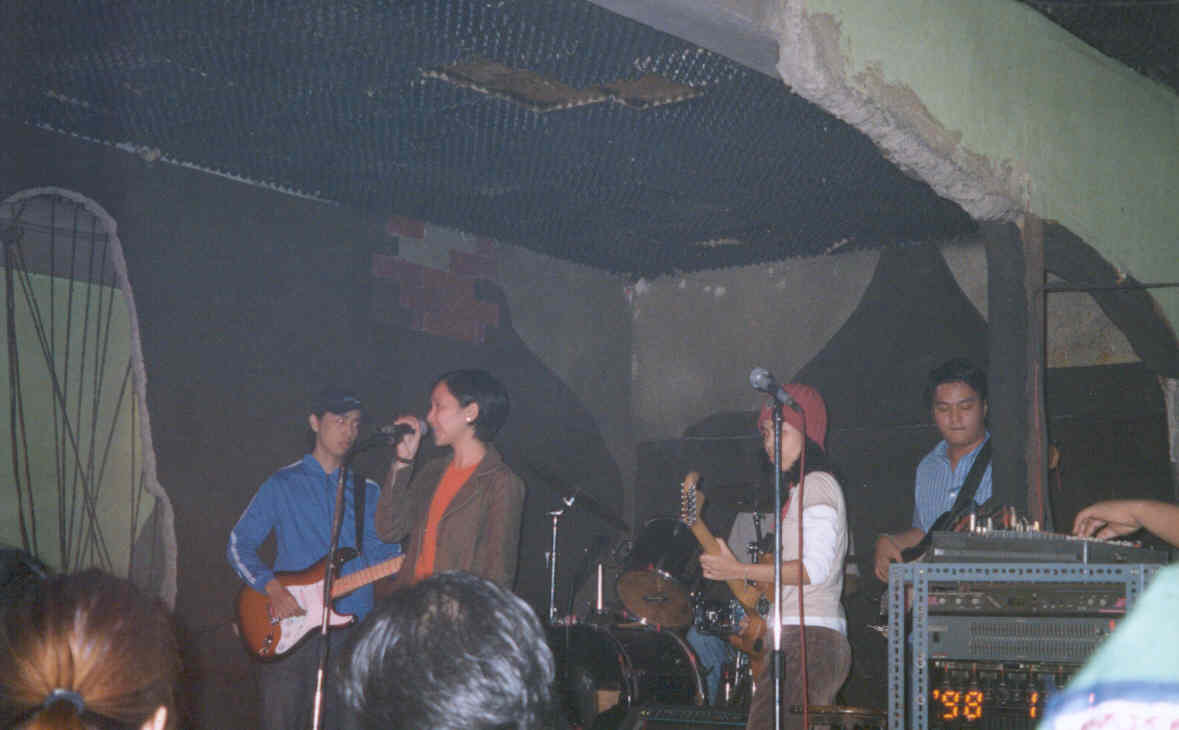 Another creamy view from the gig...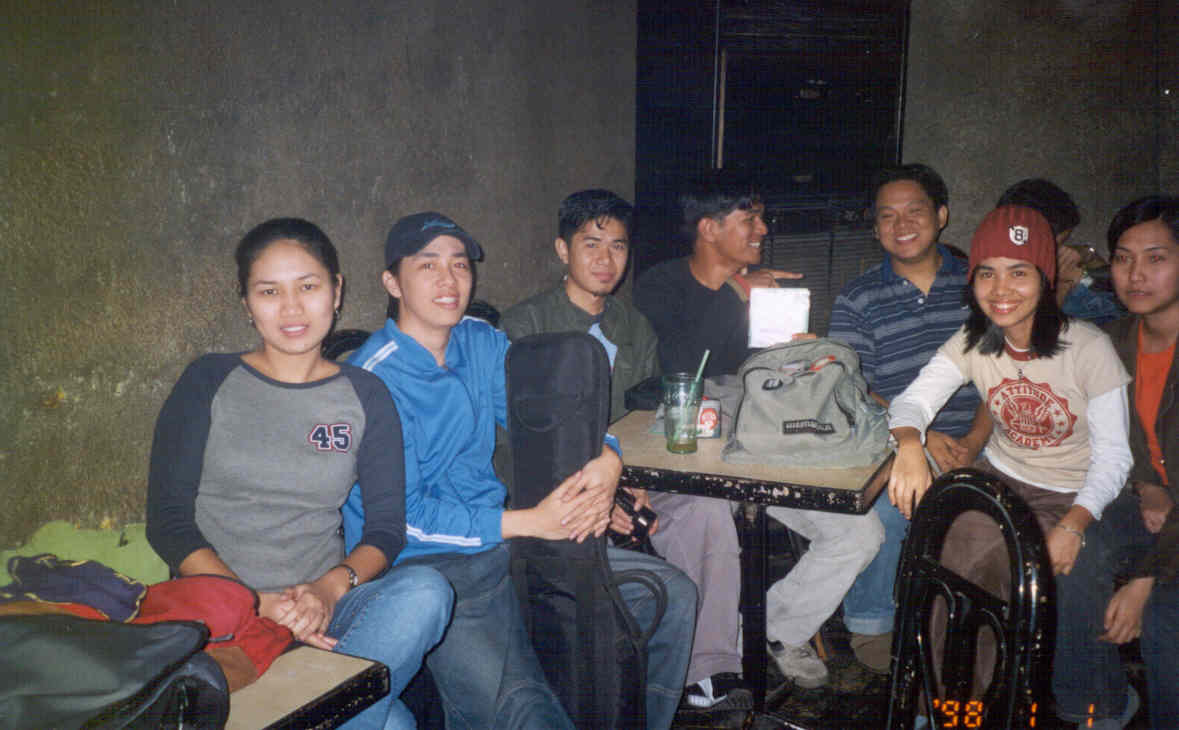 Bicycle in the Park!!!???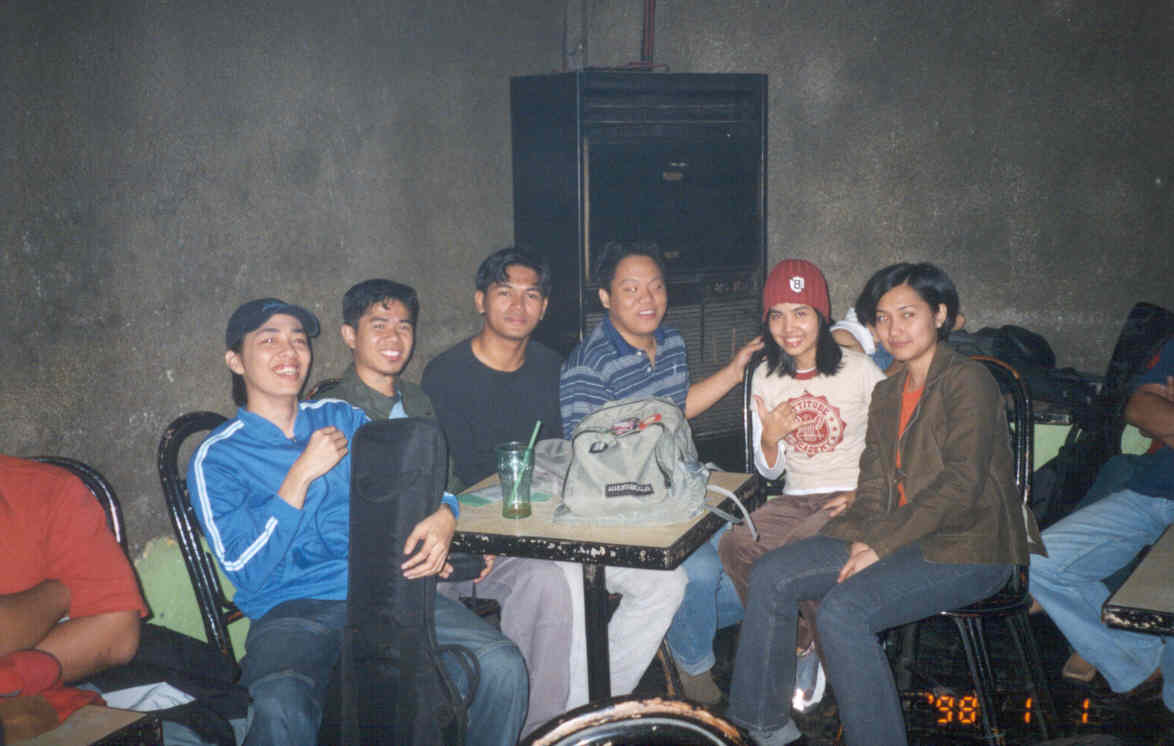 CarnivalBike!!!???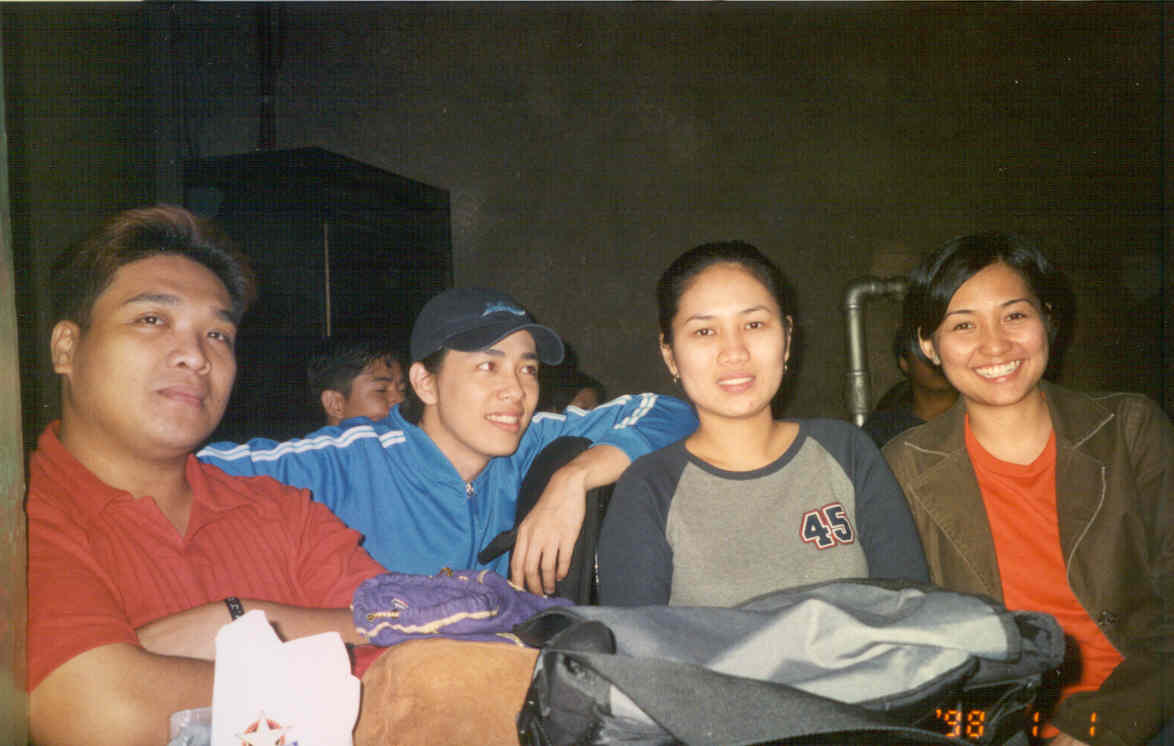 Larry, me, Jen and Lei...
Px still alive and kicking after a great gig!